Land Management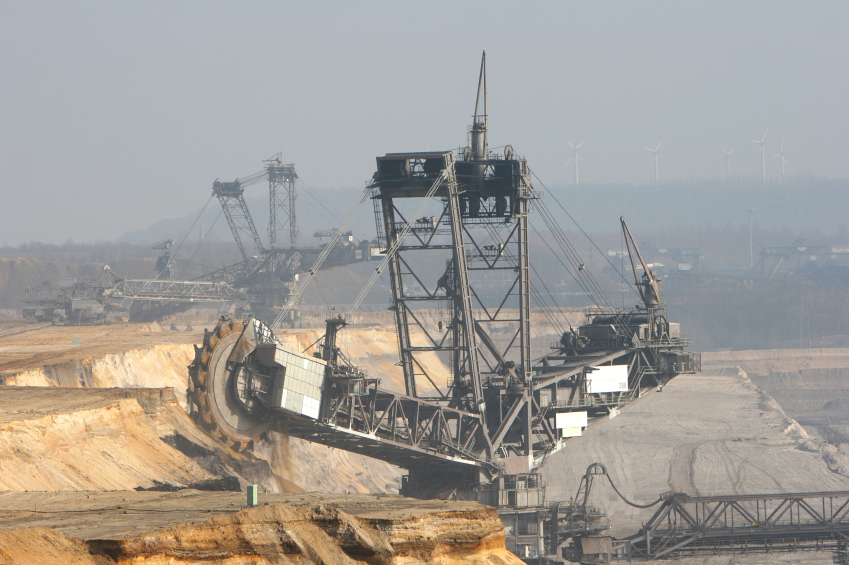 Features
The Land Management Solution provides the full tracking of all Mineral and Surface leases.
Various calculation methods are available, including per ton with quality variations. Per market price calculations can be stand-alone or combined with per tonnage calculations.
A document repository is included. All documents associated with leases, permits and royalty agreements can be incorporated with a specific lease.
A Complete payment history is available. A detail listing of all payments paid to a specific individual for the entire life of the lease is available.
After a specific period has been calculated and statements produced, the period can be "locked" by the Land Manager. This capability ensures data cannot be altered.
All advance payments can be automatically recouped based on the terms of the contract.
Highlights
Surface and Mineral Royalties can be calculated on a Per Ton, Percent of Sales basis or a combination of both
Automatic calculations of minimum and maximum Payments
Various Wheelage calculation routines are available
Provides Expiration Reports to avoid lease expiration or non-renewal
Ability to automatically recoup minimum or prepayments
Calculation of OSM, State Severance Tax and Federal Excise Tax is provided
Generates royalty and wheelage statements
References all permits associated with a given lease
Tracks Property Tax amounts and Due Date with appraised values