Simplicity Pricing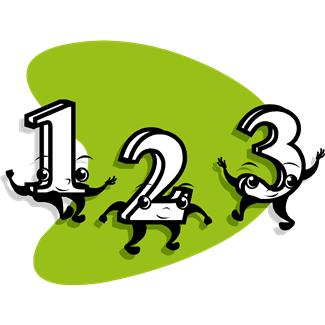 As your business grows your license fees do not!
Therefore:
Number of Users
Unlimited
Number of Companies
Unlimited
Number of Locations
Unimited
Number of Seats
Unlimited
Increase in Gross Revenue
No Effect
Number of Employees
No Effect
Our fee is based on the complexity of the solution and the required tailoring / customization that is determined by:
Reviewing your system requirements and goals.
Conducting a detailed analysis of existing operations.
Determining the installation and training requirements within the timeline.
At the conclusion of our investigation, your investment will be presented in the form of a company-wide perpetual nontransferable license agreement for a single server location. Annual Maintenance Contracts will be made available.