Accounts Receivable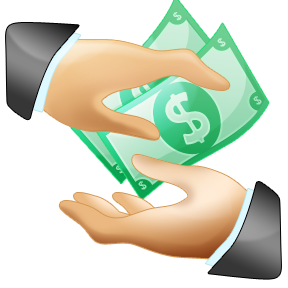 Features
The solution is designed to allow multiple invoice styles. Different product lines may require a different style. These styles are setup for you and are automatically referenced with preparing invoicing.
Preliminary previewing is available to help ensure the invoice is prepared the way you want it the first time.
Invoicing can be triggered by sales or a schedule of events i.e. monthly standard billing for rental property.
Statement processing is included with various finance charge calculations built in.
The solution can be integrated with Job Costing to facilitate invoicing from that module.
When incorporated with Accounts Payable solution, current banking information is available across all companies.
All other standard Accounts Receivable functions are available.
Highlights
Invoice styles customized for your companies.
Statements available with automatic late fee calculations (if desired).
Sales can be tracked by sales person, territory or other identifiable characteristic.
Aging projection reporting available.
Different invoice styles for different product lines.
Automatically updates bank balances.
Maintains open item receivables.
Monthly invoicing creation options available.
Pricing structures per customer type can be built into the solution.