General Ledger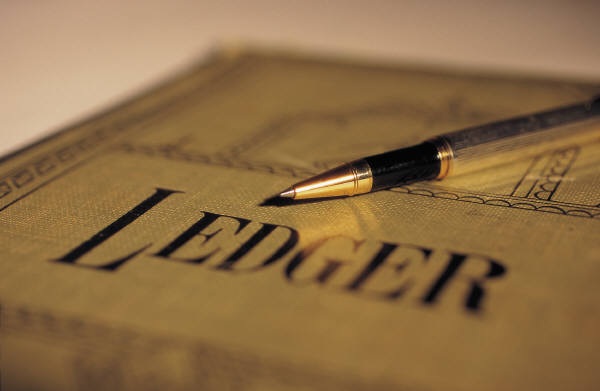 Features
The General Ledger Solution is designed for flexibility and ease of use. The built-in formatter allows you to set up multiple versions of financials and statements.
Each version of your Income Statement contains an Analysis for Percent of Sales, Per Unit, Per Ton, Per Hour or any other criteria definable by you.
Full Departmentalization is automatic and does not require duplication of Account groups, thus reducing the number of accounts.
Daily Cost Reporting in Detail or Summary is available provided data is entered on a daily basis.
A journal entry option is available which allows the importing of information using an excel template.
After an accounting period has been closed, your entire system can be "locked" to ensure additional information cannot be entered or modified.
In addition, a tolerance can be defined which will not allow data to be entered when the posting date is out of range.
Highlights
Financial and Accounting Statements are designed by you
Multiple companies can be combined or consolidated
Daily Costing reports are available for those entering data daily
Drill-down capabilities are inherent to the General Ledger Solution
Multiple budgeting is available for a host of reports
Comparative statements are built-in to the solution
Each company can have its own Chart of Accounts, including structure
Financials can be condensed for distribution or upper management review
Full Departmentalization for each Financial statement is available
Sub-ledger style statements can be designed
Income Statement vertical analysis is automatic