Accounts Payable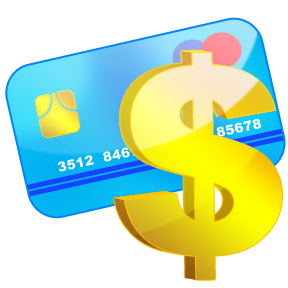 Features
Accounts Payable has all of the functionality you expect plus many features you would not!
This solution has been designed for ease of use by the Accounts Payable staff and provides management with tools necessary to assist in daily business operations.
These tools consist of a wide variety of on-screen and printed reports to assess the cash currently available and future requirements of the operation.
Full integration is paramount with the Accounts Payable solution. Many other CSS solutions directly interface with this one to provide a single platform for the disbursement of all funds.
The solution has built-in functionality for "payments". Periodic payments can be entered just once and the system will automatically include these in cash requirements at the appropriate time.
Internal control and audit trails are inherent in the aspect of your business. For example, when coupled with the Purchase Order solution, a payment can be traced back to the point of origination.
Highlights
Review the current bank balance(s) for all company(s) bank accounts.
Extreme flexibility is incorporated in invoice selection with the ability to review and make adjustments prior to preparing the checks.
Partial payments, placing invoices on hold and the creation of reoccurring invoices is provided.
Disbursement can be accomplished via preprinted checks, blank stock or wire transfers.
An easy to use bank reconciliation procedure is standard.
When integrated with other solutions, all payable information is retained in one convenient place.
Vendor analysis reporting allows you to review spending patterns for price negotiations.
Cash requirements in 7 day increments and aging in 30 day increments allows for better cash flow planning.